"The conscious and intelligent manipulation of the organized habits and opinions of the masses is an important element in democratic society.

[...]

…In almost every act of our daily lives, whether in the sphere of politics or business, in our social conduct or our ethical thinking, we are dominated by the relatively small number of persons…who understand the mental processes and social patterns of the masses. It is they who pull the wires which control the public mind."

― Edward L. Bernays, Propaganda
I love a good show.
So here is our new king having a hand to hand with Armin van Buuren. Van Buuren who is playing a song with the dutch Concertgebouworkest for a large crowd at the moment.
Now in the news broadcast, nobody could hear the performance, all they heared was a Bolero played by the orchestra, so I went digging.
I wanted to know how this should have sounded. So I found a release by Armin van Buuren 16 hours ago with his new song Intense. Now I'm not a hundred percent sure, but I think that the news reel should have looked like the Youtube video further down this article.
I promised you propaganda. And you will have it.
But first let me link Nada up with a reference to Edward Bernays, whom I always quote in matters of propaganda.
Now Here, propaganda: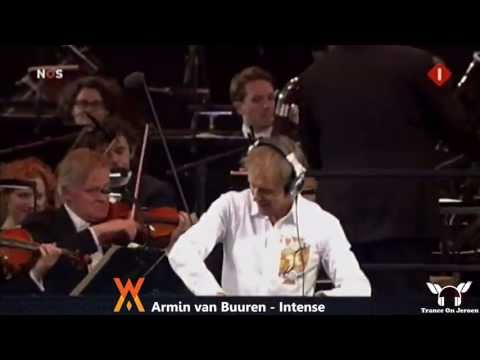 Now this little clip goes out over the interwubz and is seen by millions of youngsters around the globe. Especially in America and Australia at this time, since the youngsters over there are only starting to figure out House music.
How much will this little press-moment bring us in actual dollars euros ? Is Armin getting more booked now? Hell yeah! But how much more? Will I be selling a couple of more Veejays?
questions… questions…
Posted: May 3rd, 2013
Categories:
general
,
media
,
propaganda
,
work
Tags:
2013
,
30 april
,
armada
,
armin
,
armin van buuren
,
inhuldeging
,
koning
,
koningin
,
koningsvaart
,
van buren
,
willem-alexander
,
willen
Comments:
No Comments
.