If you owe the bank $100 that's your problem. If you owe the bank $100 million, that's the bank's problem.
- Jean Paul Getty
Yesterday, Maxavision pointed me to a simple, yet brilliant idea, that the folks at Occupy Wall street are into now. It's called Rolling Jubilee and it's awesome.
Here is the git of it; as you know, we've been dragged into this so called 'financial crisis', because the Banks were selling and repackaging debts. Then selling these debts to each other and taking out insurances on the debts. Now I don't need to go into this to deep, you can find how the derivatives markets work elsewhere, all you need to know is that banks trade debts to each other under the price of the actual debt.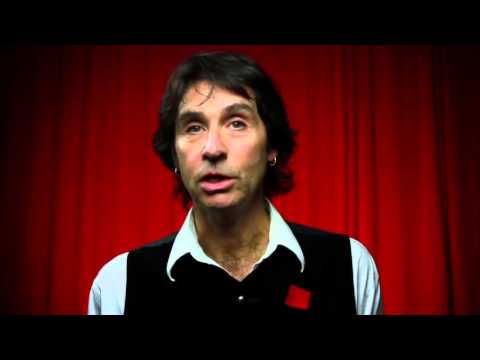 So you can buy a mortgage of say 100.000 dollar for only 20.000 dollar, as you also buy the risk of not getting the money back from the original debtor. These debts are actually available on the free market. So some people from the metamovement came together and thought, why don't we start buying up those debts and then proclaim them void. In essence freeing up 80.000 dollars!
Let that sink in for a few seconds.
And now check this: The going rate for debt is 1:20, which means that $50.000 will buy you a whopping $1.000.000 worth of debt. Katching!
They started to buy college debts (probably one of the next bubbles) and proclaimed then null and void, freeing debtors across the united states, for far less then the actual debts.
There is a catch. There always is.
As the debts are so entwined and packaged by the Banks, it's next to impossible to know whose debts you are actually buying. So you might be freeing a debtor who really doesn't need it, and leave the more tragic cases untouched. Still, with the vast hordes of the internet, it should become possible to sift trough the records and start finding one's own debt, buying it at banking prices and then proclaim them null and void.
through Nation of Change
Posted: November 29th, 2012
Categories:
politics
,
propaganda
,
web
,
weird
Tags:
awesome
,
debt
,
dept
,
maxavision
,
nation of change
,
new world order
,
occupy
,
rolling jubilee
,
strike debt
Comments:
No Comments
.