"when fact is fiction and TV reality"

– U2 – bloody sunday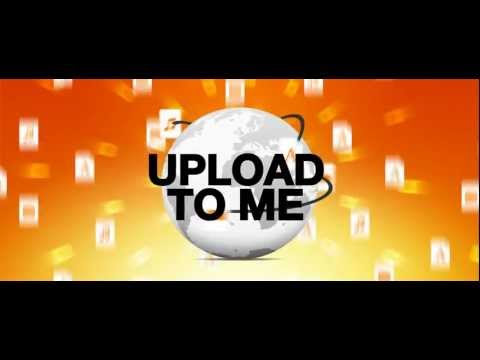 through Vlotman,
I don't read a lot of news, but when I do, I read it on Russia Today (True story), and I came across this interesting piece of information about MegaUpload; "Did the music industry destroy MegaUpload", and it tells a nice story about how Kim DotCom was trying to set up something called "MegaBox", at which artists could publish music and retain 90% of the profits. Kim even promised artist compensation for free distribution. In other words, the deathblow to all major record labels. A complete cut out of the middle man. This idea of course, made a lot of people very angry, and they accidentily filesharing (without SOPA no less).
And you can say about the floating fat man what you will, he still gave us the megacar ( back in 2000 :p ) when he was still called 'Kimble'. Another wannabe german hacker turned 'entrepeneur'. Still, this "MegaBox" sounds like a damn fine idea!
Let's see how America is going assange on his ass (coming up).
also:
what the BBC is making of all of this. or, nah, what 50-year-olds think cyberwar is like. pah.