It is well enough that people of the nation do not understand our banking and monetary system, for if they did, I believe there would be a revolution before tomorrow morning.

- Henry Ford
Half of the internet has been blacked out, and the other half is busy talking about it. One would think that such an event would send a clear signal to the powers that be. Allowing corporate forces to control the free flow of information is not, I repeat not a good idea.  How many times do we have to repeat ourselves before we learn that corporations and industries don't act in the best interest of 'the people'.
learn more at wikipedia
help to stop it
#Update: Explenation of the implication of SOPA at Khan Academy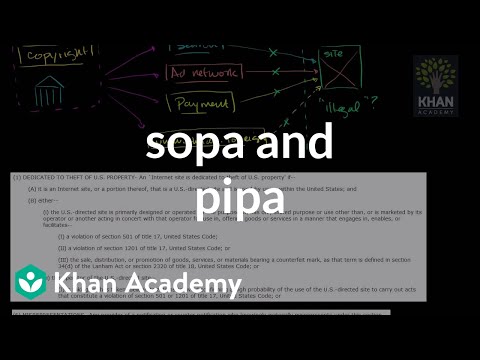 Posted: January 18th, 2012
Categories:
media
,
nerd
,
politics
,
technology
,
web
Tags:
anon
,
anonymous
,
david mack
,
kabuki
,
maks
,
masks
,
PIPA
,
skin deep
,
SOPA
Comments:
1 Comment
.