"first they ignore you, then they laugh at you, then they fight you, then you win."
- Ghandi
"And furthermore, I think The Financial System should be destroyed"
- free after Cato the Elder
As I still am a professional VJ I used my gig at Korsakoff, last VJ cafe as an chance to present my new set '#occupy Chaos', of which I will dump some Livemixes on Youtube (or somewhere … ). Still need to figure out some music, I'm thinking about 'fight the power' or 'get up stand up', still not sure.
But I must admit that I've never received so many hugs, 'boxes' and handshakes then I did when I premiered that set last tuesday.
Meanwhile the 'metamovement' is gathering some serious pace the last days, and it looks like important parts of the world are joining the occupation this Saturday (15 okt). Will this finally amount to anything? I don't know, but we need to try. Now. Get over to http://www.occupytogether.org/ for more info and of course the inevitable http://www.occupyamsterdam.nl/
Note to self; need to update the homepage too. Need to get moar out there…
The old man spoke out about OccupyBoston, his home town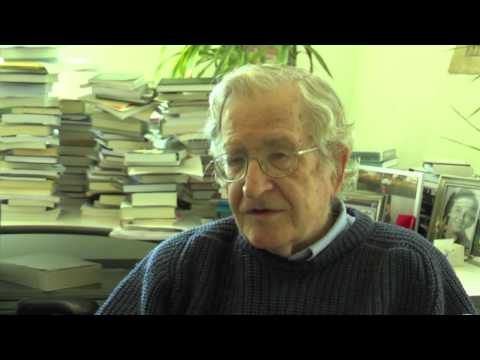 Moar on this on the interwubs:
Be sure to check the 4 part edition of "MELTDOWN" at AlJazeera at http://english.aljazeera.net/programmes/meltdown/
And Russia Today has an exellent coverage over at http://rt.com/search/?q=occupy&filter=all
Posted: October 13th, 2011
Categories:
Algemeen
,
media
,
philosophy
,
politics
,
propaganda
,
vj
Tags:
cato the elder
,
ghandi
,
globalrevolution
,
korsakoff
,
naom chomsky
,
occupation
,
occupy
,
occypy amsterdam
,
occypy wallst
,
ocupy chaos
,
veejay
,
veejays.com
,
vj
,
vjcafe
Comments:
No Comments
.