If you're going to be crazy, you have to get paid for it or else you're going to be locked up.
– Hunter S. Thompson
Because the next hip thing in Veejaying is mapping, and since I'm still a professional VJ, it is about time that I presented my first Mapping project. Now truth be told, I'm a bitch in these things, and won't get out of bed unless somebody pays me an insane amount of money for these stuff like this. But our Sales-Samurai got Adobe crazy enough to sponsor a mapping project for something called "the National Publishers Convention 2011" at the deFabrique </mandatorynamedropping>
Let me fill you in on "Mapping", it is the art of using everyday walls and buildings as a projection screen, where one uses the distinct features of the wall or building in the visuals. Simple idea, you have to be French to come up with it. Long story. As I said, it's the next hip thing. And I must admit, it is very cool.
Now they wanted me to give a quick overview of communication media. I can do that. And with Peter Ankone and Max Sombroek at my side nothing can really go wrong. Except that Peter overslept and missed his own project. Jinx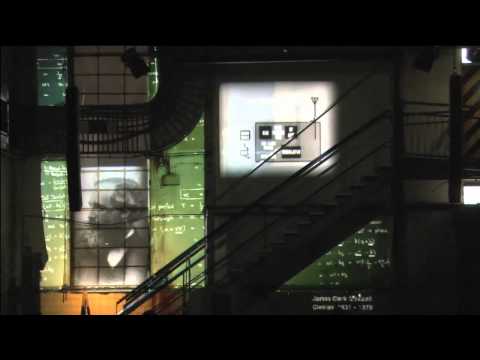 Posted: June 27th, 2011
Categories:
media
,
vj
,
work
Tags:
adobe
,
defabrique
,
Mapping
,
nationaal uitgeverscongres
,
nuc
,
sense
,
vj
,
work
Comments:
No Comments
.